4 Ways to Make Money With No Money
4 Ways to Make Money With No Money

How to Make an Income Online…Even If You Have No Idea, No Audience, and No Money
Anyone can create an income through the Internet. People are buying and selling online. The money is flowing and changing hands. But why are you not on the receiving end of the transaction and receive the flow of money?
Yes, you can create a legitimate income online selling your service and products.
This is what I do for a living for the last 9 years, working from home.  I am good at it, especially without using money to make money.  In fact, last year I make a 6-figure income (I will show you the proof during the class).
Yes, you hear it right. You don't need money to start an online business. You can make a decent income working at home or anywhere else, part-time. You don't have to quit your job.
I know of 16 ways to make money without money. On 27th April,  I am going to show you four ways so that I can go into some depth on each way.   This is a not a course preview. This is not a get-rich-quick seminar.  This is not a sales pitch. There is no upsell.  This is a value pack informative talk.
BONUS
I am giving a copy of my digital book "The Newbie's Guide to Internet Marketing". This book is not for sale. This is not a PLR book  Every word is written by me. This is exclusive for my attendees only.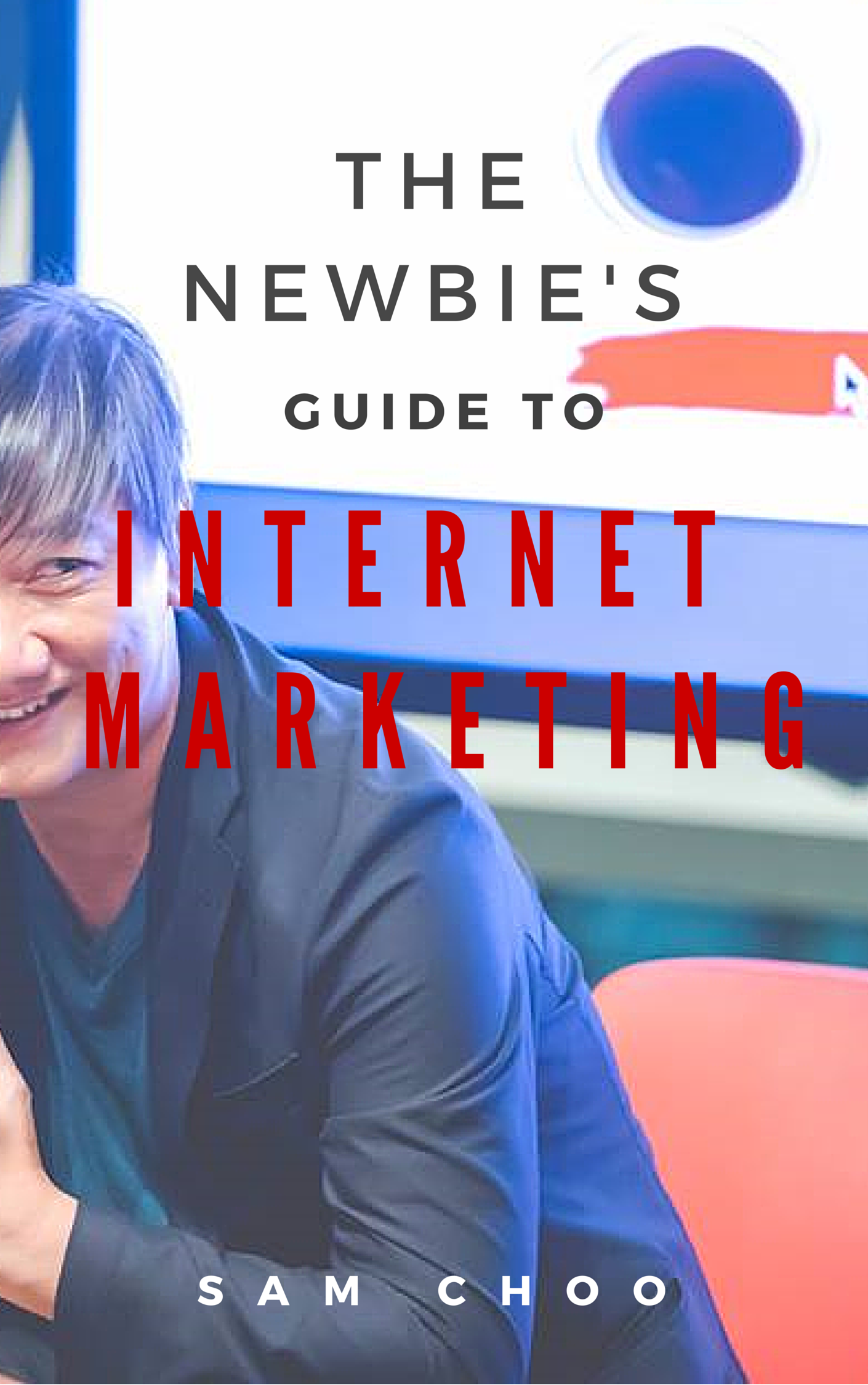 In this book, I share about
* How I made money online
* Why Most Internet marketers failed and how you can avoid these fatal mistakes
* What you need to do to succeed in an online business
* How to get what you want for free
* Where to promote your business for free
The last time I conducted this talk was in Nov 2015. Here's what the participants said.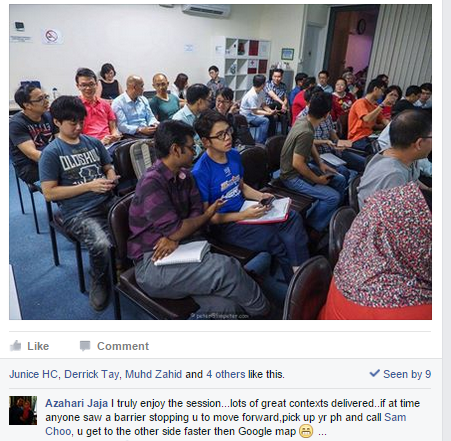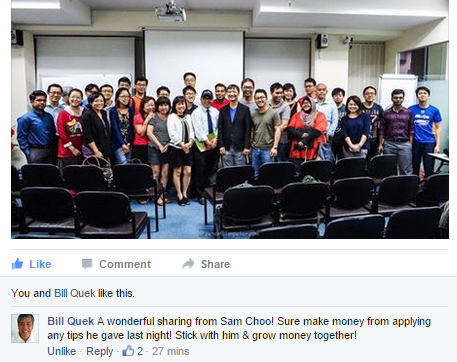 When you walk out of the room, you will know the right way to make money online. This could be the beginning of your journey to financial freedom. The journey of a thousand miles begins in the right direction.
Title:  4 Ways to Make Money without Money
Speaker: Sam Choo
Date & Time: 27 April 2017  (Thurs) 7pm to 10pm
Venue:  16, Arumugam Road, Off Paya Lebar Road,
LTC Building Block D, #05-01,
Singapore 409961
Investment: only SG$50