The 7-Day Challenge: Learn How to Sell Online
The 7-Day Challenge: Learn How to Sell Online

"The 7-Day Challenge: Learn How to Sell Online"
A Free 7-Day E-course by Sam Choo
Reward: Access to 10K Hours of Digital Marketing Education, worth more than $30K.
Is this you?
You want to make money online but you have not made any sales yet. And you wonder how. If this is you, you have come to the right place.
I have always been wanting to find ways to help people to make their first sales online. One of the ways is to sell on Fiverr.
Now I have discovered an even better way. It is easy to sell and it is profitable. It is my pleasure to give to you as a gift. It gives me great pleasure to create success stories.
When you sign up for this e-course, you will receive one lesson a day through your email for the next 7 days.
What are you going to learn in 7 days?
I'll share with you some simple and free methods to make some sales. The aim is to close at least 3 sales. Once you achieve it, you unlock the key to access to a vault containing a library of online learning resources that are worth over $30K. It contains 10,000 hours of video tutorial on digital marketing. 
You can potentially earn a recurring passive 4-figure monthly income in 3 months if you work hard for the first few months.

I got 9 sales in the first 7 days (see screenshot). Getting 3 sales in 7 days is possible for you.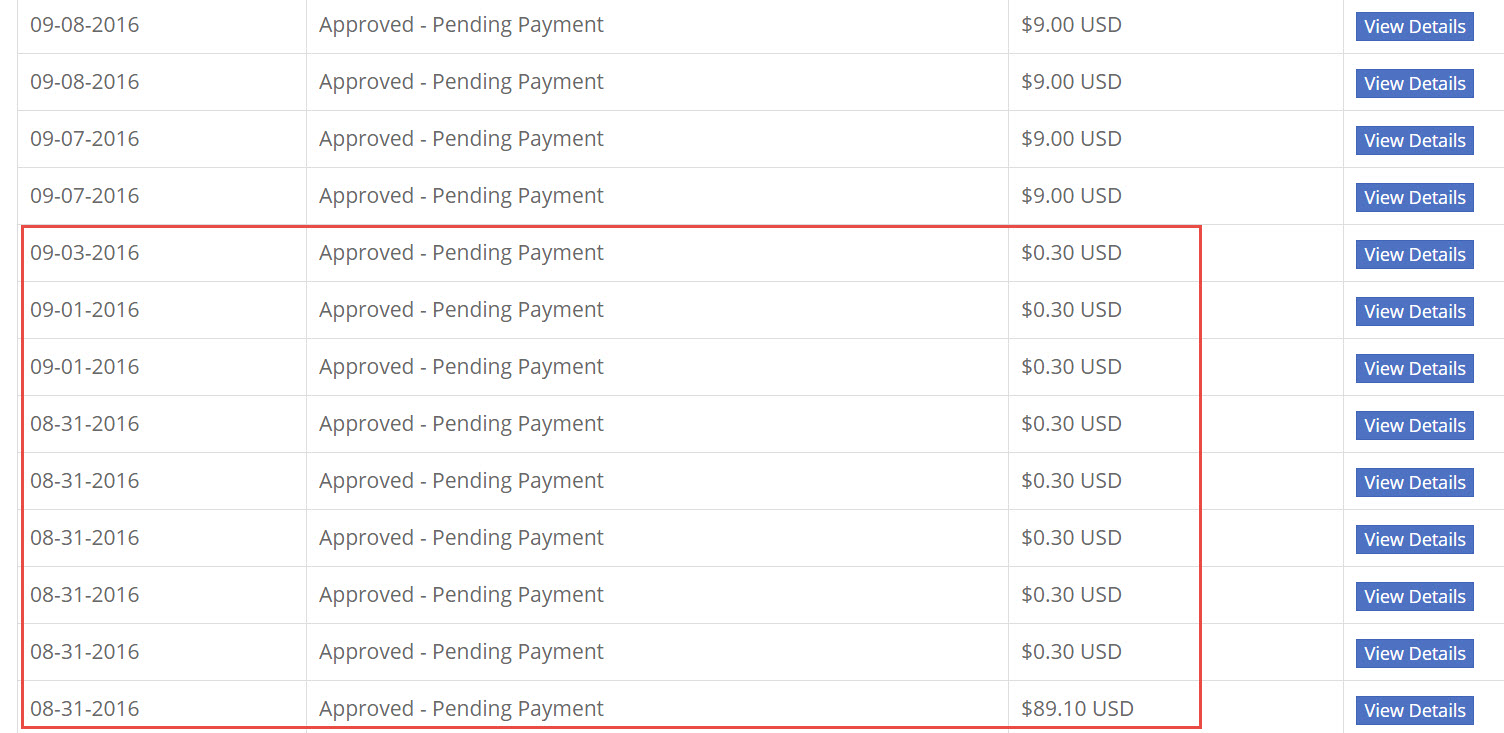 I earned slightly over US$500 in the first month. At this rate, I will earn a passive recurring $1K a month by the 2nd or 3rd month.
I want to set your expectation right. This course is no magic button. It won't instantly open a floodgate of cash into your account. This is not a get-rich scheme. This is not an MLM business.
Consider this a challenge to see if you have what it takes to be an online entrepreneur. If you cannot make sales on this one, I am not sure if online marketing is really suitable for you.
The idea that you have to work at your business is not sexy. It requires hard work. It requires 2 hours or more each day, for the next 7 days. I need you to believe in what you do. If you don't believe in what you are going to do, you won't get the result.
You need to have this one thing before you sign up – your Paypal account. Without it, you cannot receive payment online. If you don't have it, go ahead and create your Paypal account before you sign up for this course.
In this course, you learn to create a real lifestyle business that is scalable, profitable, ethical, and valuable. This is a business that you can run from anywhere, anytime, with just a laptop and internet access.
You don't have to create a product, create a sales page, handle customers complaints or build sales funnels. None of these complicated stuff.
Most online businesses are complicated, expensive and difficult to do. This course is quite unlike most others which are not newbie-friendly.
You focus on the most important task that brings the money – selling.
Here's what I'll cover in the e-course:
Day 1: The fastest and simplest way to make money online
Day 2: The best online learning resource for lifestyle entrepreneurs
Day 3: The best product in the world
Day 4: The Way of the Preacher
Day 5: The most powerful way to market your business.
Day 6: Give people what they like
Day 7: Do you want more?
Fill in the form below to get your first lesson now! It's free to join. 
(note: If you cannot see the form below, then use this link)
You should receive your first lesson via email almost immediately. If not, please contact me on Facebook.