Be a life coach
Be a life coach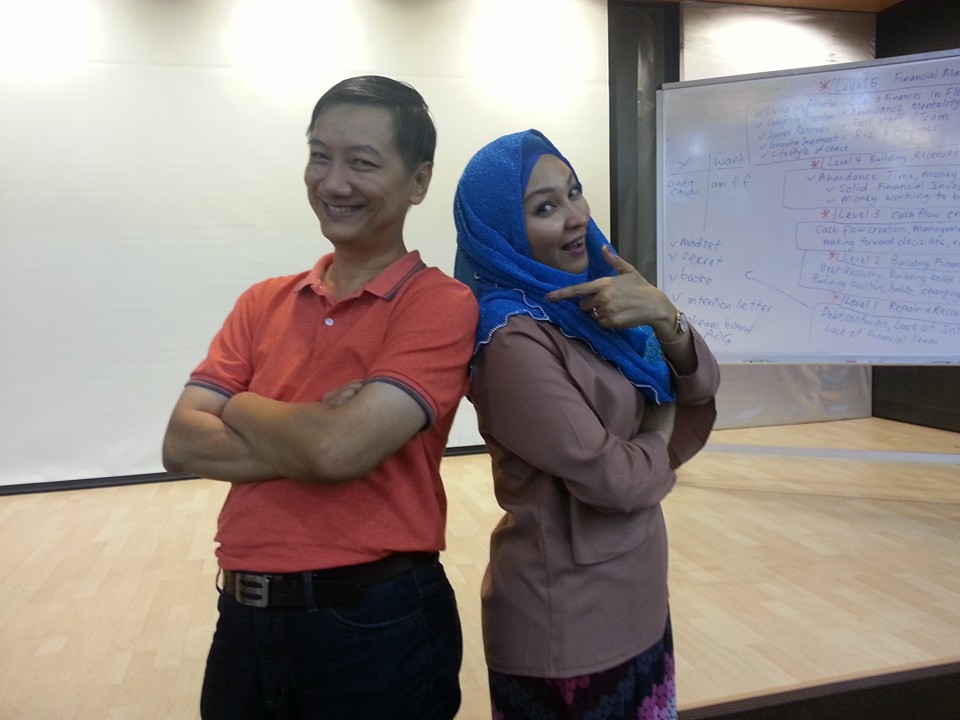 Be a life coach
I am blessed to be trained by Suria Isha Sparks in the Genius Potential Power Train the Trainer Program using Jack Canfield's Success Principles Curriculum.
It cost her 5 Figures plus Hours of Travel and Hotel expenses to learn directly from Jack Canfield in USA
This is a life changing program to maximize your Genius wealth potential.
You can change lives while earning a rewarding income as a life coach.
A 45 mins coaching training workshop can earn you about $1500!
Plus the value received post training in the private membership group is above the value of the program itself
You will learn How to Train and even how to promote yourself to corporate companies who may hire you for $1.5 to $15K for a 1hour to 1 day or 2 days training!
When Suria delivered the training in an exclusive session in Brunei graced by the royal highness, she was awarded the best trainer by scores.
Now Suria generously gives all the templates, checklists online and LIVE
This is your chance to claim your authority as an Inspirational trainer!
Discover how you can learn Genius Potential Power success principles and become a life coach.
Request to attend a FREE Seminar tomorrow at http://samchoo.com/suriatalk