Clone My Success
Clone My Success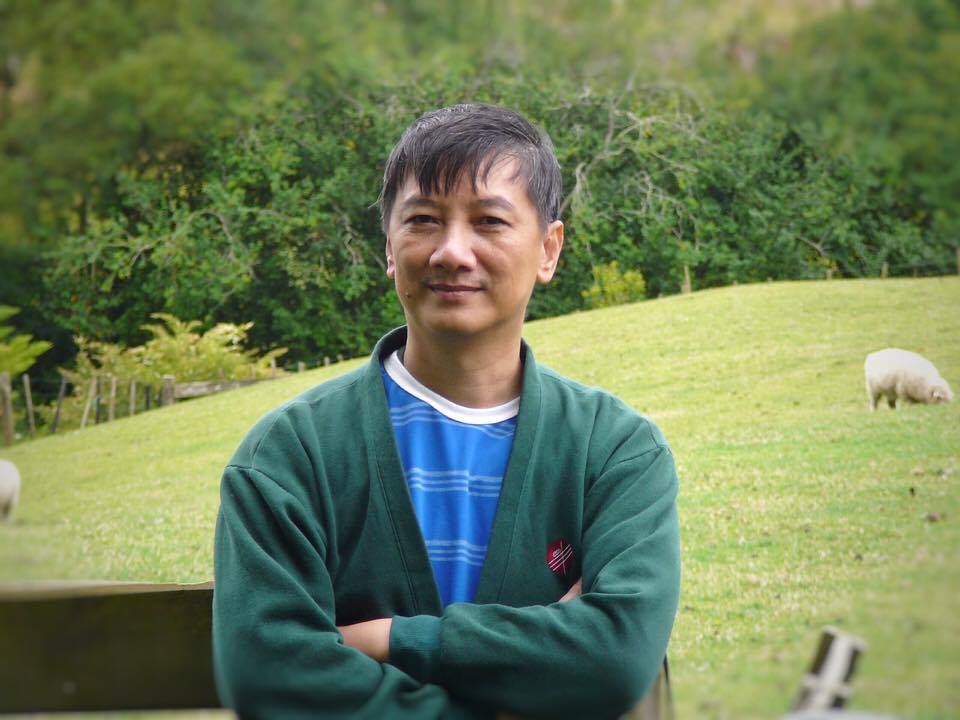 Hi, my name is Sam choo.  I am 57 years old.  For the last 8 years,  I have been working at home as an internet solopreneur. I am a sole breadwinner supporting my family, my parents, my sponsored kids and more.
Thanks to the internet, I have been able to live a debt-free freedom lifestyle, working anytime, anywhere, with just a laptop, earning 4 to 5 figure a month. My specialty is in making money online using little or no money methods.
I have the biggest offer ever that can change your financial life. I am offloading all my knowledge, my success strategies, and my blueprint to you. I give you permission to clone my success formula.
I am offering the "All-of -Sam" package.
You'll  get a lifetime membership to my existing membership programs, to all my existing home study courses and past online coaching programs, plus 4  coaching sessions.
I am giving you everything you need to create your freedom lifestyle as an online entrepreneur.
If you do not know me, check me out through these links:
Here's what you get in the package:
Lifetime access to all these membership groups:
* Copywriting with Sam  (valued at US$300 a year)
Gary Halbert, the Godfather of copywriting said, "The ability to write ads and/or letters that sell is by far the most wonderful money-making skill you could ever hope to acquire…All life's problems can be solved with a good sales letter." You will learn how to craft sales letters than sell.  This is the most comprehensive learning site for aspiring copywriters.
* Conversation with Sam (valued at US$100 a year)
Get inside my mind as I share my thinking process, my strategies and my best business ideas on how to make money online.
* Persuasion Secrets (valued at US$97)
Discover dangerously Powerful Persuasion secrets that will make people do anything for you!
* How to Build Your Coaching Business (valued at $97)
Everyone has knowledge that people will pay for. Coaching is the no-cost and fastest way to create an income. This program shows you how to sell your coaching service.
Access to these home study courses:
* Easy Fiverr Cash (valued at US$97)
Fiver is the biggest online market for services.  With over 100 categories of gigs, Fiverr is the easiest starting point for IM newbies to make their first sale.
* Publish Grow Rich  (valued at US$97)
Publish your ebooks on Amazon Kindle Store and earn passive income. Write once, earn for life. This is the perfect business for writers, introverts and those who prefer to remain anonymous.
* FB group Marketing Secrets (valued at US$97)
Build a tribe using a Facebook group and give members what they want. This is a simple no-cost business model that is easy to implement without the technical complexities.
Access to Online Coaching Challenges:
* Facebook Zero to Hero – Facebook Marketing without using Ads (valued at US$97)
Most consumers live on Facebook.  You'll discover how to brand yourself and promote your business on Facebook without using paid ads.
* Operation Ninja – The 100-Days Challenge to Earn $1,000 a month Recurring Income  (valued at $300)
You'll discover more than 100 ways to promote your business online. You'll never run out of ideas on how to market your products and service.
Note: you cannot resell the info. These are strictly for your personal use only
Personal Coaching
* 30 Days of Personal Coaching valued at $1,000). I will show you how I make the money and how you can duplicate my methods.
The total value of the whole package is SG$2,591.95.  
If you compare the value of this package with others similar offers in the market, this is really under priced and I am offering this Crazy Value because I want to make it affordable for you.
Your investment: USD$888 or US$250 x 4 installments
I am literally giving you almost everything I know and whatever I have.  I want you to be my next success story. 
When you are ready to embark on this journey with me to invest in your education,  chat with me on Facebook now.
P.S. You'll get these:
Copywriting with Sam
Conversation with Sam
Persuasion Secrets
How to Build Your Coaching Business
Easy Fiverr Cash
Publish Grow Rich
FB  Group Marketing Secrets
FB Zero to Hero – Facebook Marketing without using Paid Ads
Operation Ninja – The 100-Day Challenge to Earn $1K a month Recurring Income
Personal Coaching Sessions
Are you ready to change your life? To Enroll Message me on Facebook now for a chat.