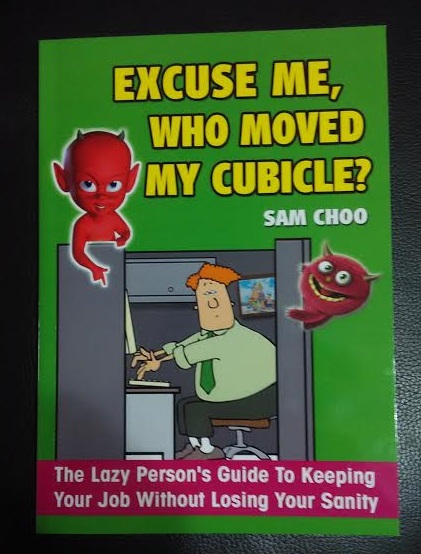 My first paperback book "Excuse Me, Who Moved My Cubicle" is published. My first print had sold out and I just got a reprint. You can order it here
This is a hhumorousbook about how to survive and strive in the corporate world. Its the perfect gift for your friends who just enter the workforce from school and are clueless about the rules of the office.
Get it now while stock lasts.