How to Build Your Tribe with a Facebook Group
How to Build Your Tribe with a Facebook Group

Discover How to Grow a Profitable Facebook Group
Do you know why some people can make money demand or while others, like this shop, does not have visitors?
Here is the simple answer: They have a big number of followers who know them, like them and trust them.  The  fact is that people buy from people whom they trust.
If you are not making money online, the probable cause is that you don't have a loyal audience to sell to.
One of the best solutions is to build a tribe with a Facebook Group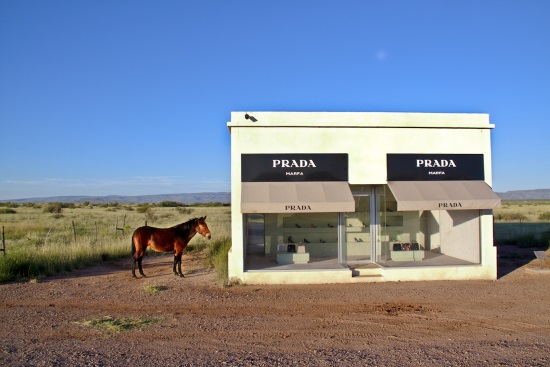 When I first started as an internet marketer, I was chasing after rabbits.  Prospects were like rabbits. They were hard to find and they were elusive. Finding customers was as hard as trying to catch rabbits.
Later I specialise in serving 'cows'.  I congregate them, feed them well and fatten them up with loving care.  Now they provide me with the milk.  Life is good.
I serve an online community with more than 4,500 members. They are my cash cows. With a Facebook group, I am able to work less and earn more. The days of hunting rabbits are over.
When you have a large and active loyal tribe, you will prosper. That's for sure.
There are 2 ways to build an audience.  You either build an email list and sell through email marketing or build a tribe with a Facebook Group.
I have a strong preference for the latter as there are many advantages.
A Facebook Group is FREE compared to using a paid autoresponder. You can make money with no money down.
An email list is a one-way communication while in a FB group, members are engaged through interactions. People get a response immediately.
People have a deep need for social interaction and to belong to a community.   You can build rapport and good  trusting relationship with many people through a group. When the community is active, it almost run by itself without you having to pump in new content every day.
Building tribe is what I do best.  Over the last five years,  I have built dozens of Facebook groups. I run one of the biggest and most active FB group for Internet Marketers in Singapore.
On 28th Oct (Friday) evening, I will be sharing my secrets to building a tribe with a Facebook Group.
Whether you are a newbie who had not build one before, or you are already a FB group administrator,  you will get a lot of gems from my info-pack masterclass.  You will learn from my mistakes so you don't have to.  Gain  insights from my best tips from 5 years of experience in the trench.
No worries. There is no upsell.
Here's what you will discover during the 3-hours session:
*  Why you don't have to be an expert to run a FB group.
*  How I started and grow my FB group to over 4,500 members
*  Who my teacher is. You can emulate my teacher who has over 21,000 members.
*   How to set up a FB group correctly
*  The Backdoor. How to create a 'backdoor' so that if your account is disabled, you will still be able to get in.  If you don't , you could lose your group.
* SEO. How to configure your group so that it can be found on first page in FB search.
* How to be found. In my previous group, I made a grave mistake for 2 years unknowingly. A setting was wrongly selected and people could not find the group. Lost more than 1,000 potential members. I show you what it is so you will never make this mistake.
* How to Turn people off. Many desperate admins make this mistake when trying to get new members. It turn people off instantly. Don't make this mistake!
* How to Sell, There is a billboard in FB group that is seldom used to the maximum, a space that advertisers will  gladly pay for it. I show you how to exploit for maximum exposure and sale.
* How to Monetize. How do you make money in a group? i show you how to make a 4 to 5-figure monthly income from your tribe.
*. How to Select a Profitable Niche
* How to Grow your membership
* How to screen applicants. Discover what are the red flags when you screen your applicants.
* How to brand yourself
* and many more…
Bonus
If you already have a FB Group, let me take a look now. I will give you my feedback during the class.
Date: 28 Oct 2016 (Fri), 7pm to 10pm.
Investment: $50 only.
Venue:  Arumugam Road, LTC (formerly called Lion Building) Building D #05-01. Nearest MRT: Macpherson MRT.
Speaker: Sam Choo