How to Build an eCommerce Business Website using WooCommerce in 3 hours or less
How to Build an eCommerce Business Website using WooCommerce in 3 hours or less

UPDATE: THE PROGRAM IS CLOSED
Are you looking for the cheapest way to sell your products (physical and digital products) online?
One of the ways is to build your own website using WooCommerce.


WooCommerce currently powers over 30% of online e-commerce sites and boasts over 1 million active installations.  WooCommerce is SUPER easy to set up.
WooCommerce expert Calvin will show you how to install WooCommerce shopping cart, the basic setting, integrate with payment gateway, how to create and update products and more in just one evening.
About the Speaker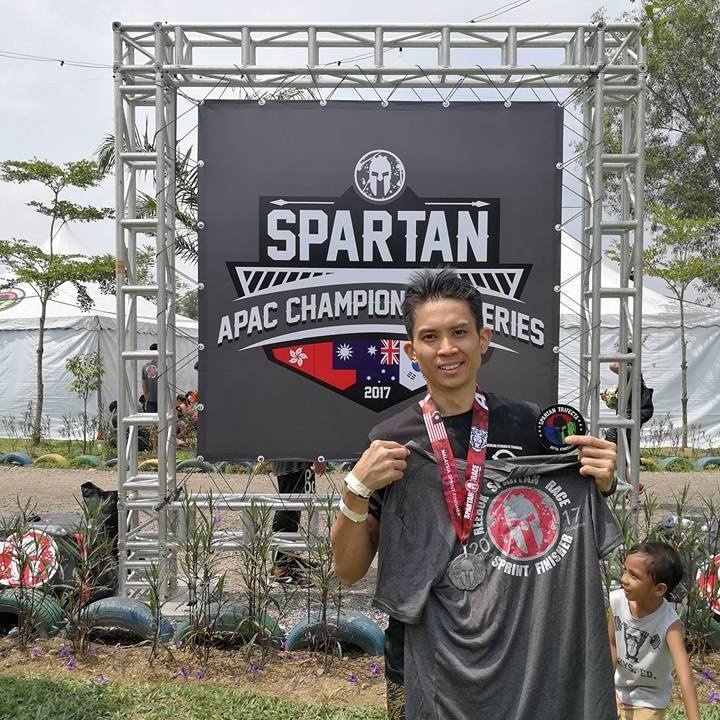 Calvin Huang was retrenched in 2016 from his job as a regional investments sales director. He turned to ecommerce business. Since then he had built multiple eCommerce sites across different niches, by using WooCommerce.
What You'll Discover:
1. How to set up Woocommerce on WordPress
2. How to set up e-payment gateways
3. Shipping set up
4. Product set up (may include product sourcing)
5. Invoicing Set up
6. FB Page Shopping Cart integration
7. List of essential plug-ins
8. How to plug into a shopping platform with more than 80k customers in Singapore
Note: You don't have to bring your laptop. Just take notes.
By the end of the 3-hour session, you will understand how to build your online store with WordPress + WooCommerce.
Topic: How to Build an eCommerce Business Website using Woocommerce in 3 hours or less
Date: 11 Oct 2017 (Wed), 7pm to 10pm
Speaker: Huang Zhiwei (Calvin)
Investment: $70
UPDATE: APPLICATION IS CLOSED