A Story a Day
A Story a Day
A Story a Day (30 Day Challenge With Sam Choo)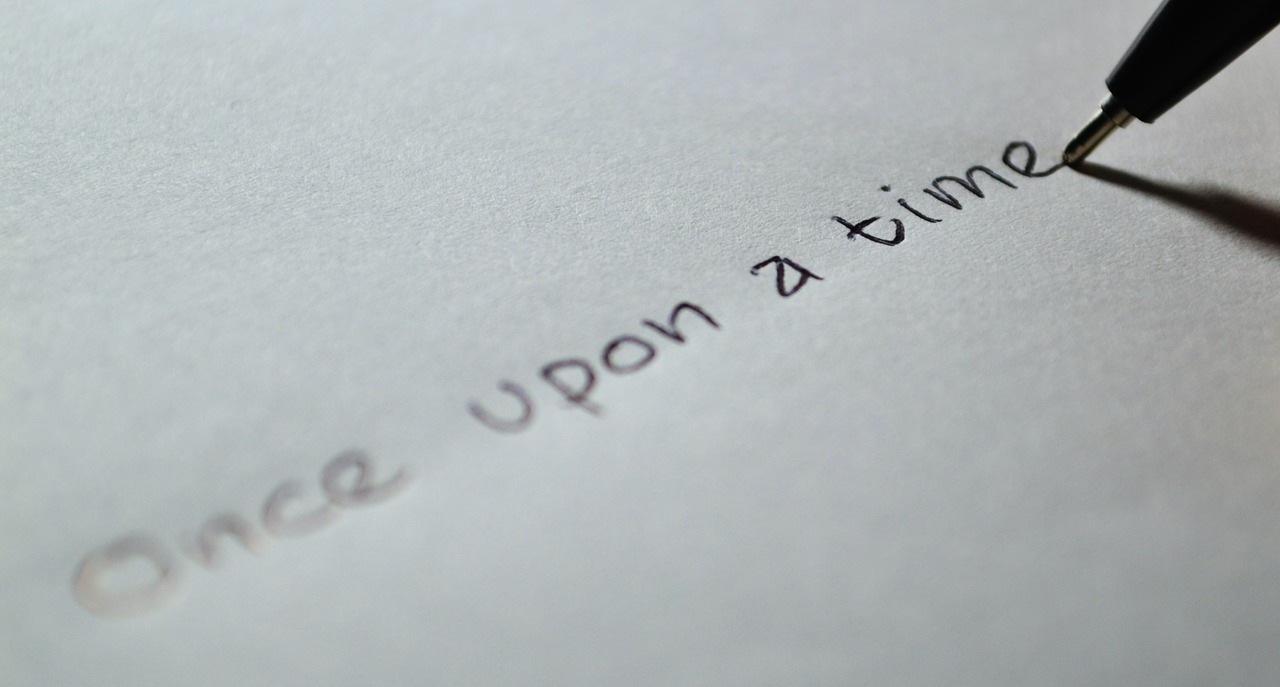 "How do I start? I don't know what to post!"
My student who is new to Facebook marketing asked me this question.
Read on and I will reveal what's my answer to him.
This is a very common question that all beginners ask.
So often, I see people posting links without adding any comments or context to it.
Why are they sharing the link and what do they want their readers to do? No idea.
Some wrote one promo post after another that it looks like an advertisement page.
I hardly know them enough to like them or trust them. Without the know, like and trust, it's hard to buy from them.
Facebook is a social media platform.
Probably we are bored. That's why we are surfing endlessly on our newsfeed to see what's interesting.
Reading ads is  certainly not our past time, right?
The way to relate to your FB friends is to be social.
The reason why we post on Facebook is to build a know-like-trust relationship.
Our posts do not have to be about business and sales all the time.
Surely you don't want your friends to treat you like a sales person or vendor.
You want them to treat you like a friend, right?
Here's what I told my student:
"Take a photo of your favourite things and write a story about it.
Examples: food, places, people, experience, events.
Write about things you love.
Write about what makes you happy, what sparks joy. what makes you smile. what turns you on.
Write about what you are grateful about.
Write about the lessons you learn today.
What have you discovered?
What are you thinking?
Write about them."
Imagine you are talking to one person, your best friend, someone who is not judging you, but is interested to listen to your story.
If you want to be an online marketer, you have to learn how to share your stories.
I believe the most powerful way to sell is through storytelling.
Storytelling is an art.
A good seller is a good storyteller.
It is non-salesy and it moves hearts.
People forget the facts but they will remember your stories.
I have long forgotten the lessons that Mr Tan, my primary school teacher taught me 48 years ago but I still remember the Bible stories that he told the class. He introduced me to this man Jesus Christ. One day I asked him to come to my life and He changed my life forever.
Before you sell anything, you have to sell yourself first.
People buy you before they buy whatever you offer.
Your task is to build trust.
If you want to make money every day, then I suggest you make a habit of sharing a story a day.
I know it seems hard when you have not done it before.
Don't worry. We'll do it together. We'll take baby steps.
Don't know how?
Anything can be learned.
Brian Tracy said, "The great breakthrough in your life comes when you realize that you can learn anything you need to learn to accomplish any goal that you set for yourself."
Here's an opportunity for you to practise telling your stories.
I am going to launch a 30-day online challenge called, "A Story A day, a 30-Day Challenge with Sam Choo"
Once you join, I will add you to a secret Facebook Group.
I will share with you daily tips.
You share your stories inside the group. I and your peers will give you constructive feedback to make it better.
If you are confident enough, revise the post and share it on your Facebook profile page.
By the end of the 30-day challenge, you will feel more confident in expressing yourself on Facebook
Your message will resonate with your readers.
They will want to follow you and read the next chapter of your story.
Your stories do not have to be rag to riches stories or David slaying a Goliath story.
It does not have to be epic stories like these. What draws people to you is your personality and your stories.
We all need feedback because we have our blind spots. We can spot other people's fault but we cannot see our own fault.
Practice without feedback could means you are perfecting your mistakes without knowing it.
Your investment is a one-time payment of only SG$47
The program starts on 1st Sept 2019.
Once you sign up, you will be added to a secret Facebook group.  You will receive daily tips and feedback for the next 30 days
Message me if you have any questions. I see you on the inside.

"Storytelling is a refreshing, non-invasive form of persuasion that quietly sow ideas in the mind of the listeners or readers' Gideon For-Mukwai from storywarrior.us