TEACH: How to Earn a 4-figure Income Part-time Teaching What You Know
TEACH: How to Earn a 4-figure Income Part-time Teaching What You Know

"When you teach what you love, and share what you know, you open eyes, minds, hearts, and souls to unexplored worlds." ~ Author unknown
If you ask me what is the fastest way to earn more, my answer is to teach what you know.
"But I don't know what to teach".
Give me 30 days of your life and I make sure you know enough to teach something and get paid.
"But who can I sell to?"
I have collaborated with a number of people who have the knowledge but do not have an audience. If you are a good fit, I will promote for you. I will give you access to my list. Otherwise, I will show you how to raise your brand in the shortest possible time and to build your audience.
You'll learn how to be good, be known, be paid.
"But I am shy".
Are you shy to talk to one person? If you are not, you start with one, then with a small group of 4. Start small and grow as your confidence grow.
"Will people pay me for the knowledge?"
Do you know that there are people who are willing to pay you money to learn from you?
You know a lot more than you think.
If you have overcome life challenges, people want to know how.
If you have a skill, people want to learn it too.
You have the skills, talent, and knowledge that you acquired from your passion, your studies and work experience.
What is obvious to you is amazing to others.
What you know may be new to some.
What is easy for you to do may be hard for others.
Remember this – what may seem obvious to you is actually life-changing to other people.
For example, what I share as a coach and trainer is "obvious" to me, but for some who heard me for the time, it will be an "aha!" moment that shifts the direction of their life.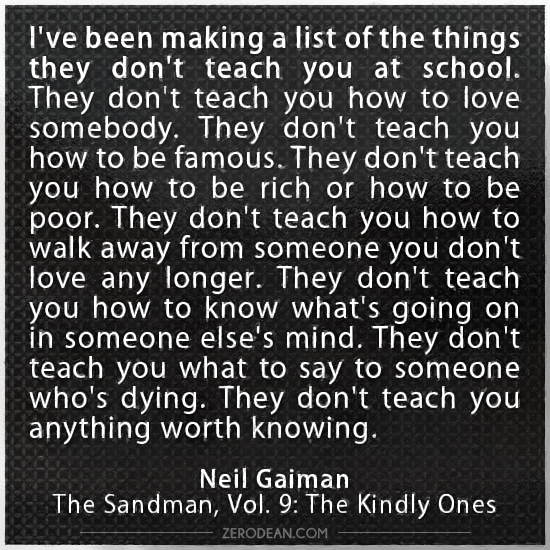 What if I can show you how to turn your knowledge into profits by teaching what you know?
You don't have to be a public speaker or a certified trainer.
You don't have to be the best in the industry. You don't even have to be an expert to teach.
You just need to know more than your audience.
If you look at the top names in the local Internet marketing scene, most of them are in the training business.  Most trainers won't like to admit it. You can probably make more money teaching what you know, than doing what you know.
It is scalable. Prepare the material once and repeat unlimited times to different audience. The more you do it, the effortless it gets.
If you record your training as a webinar or if you record a live classroom training, you only do it once but you can sell it again and again. This is almost an ultimate online ATM machine.
Training is one of the most profitable businesses that you can do, even part-time.
WHO IS SAM CHOO
I graduated from STADA with a Diploma in Training and Development. I have been conducting internet marketing training as early as 2015.  I am currently earning a 4-figure a month from training alone, by teaching only one small class, once a week,  for 3 hours in the evening.
WHAT YOU WILL DISCOVER:
Join me in thi3-hourur enriching and value-packed master class to learn how you can Get PAID for What You Know!
* Discover what you already know
* Identify hungry buyers
* Find out what they want to learn
* How to Master your topic in 30 Days
* How to start small with zero cost
* How to leverage on other people's asset
* How to conduct a small group coaching session
* Where to get the cheapest training rooms
* Which is the best day of the week for training
* Ideas for Hot topics
* How to price your training fees for impulsive buy
* How to package your offer to justify selling at higher price.
* How to organise your material.
* How to write the sales page
* How to presell
* How to set up payment button
* How to set up online registration
* How to promote your class
* Where to find content for your topic
* …and more.
As you can see, there are a lot of content to cover. I am squeezing the content of a 2-day workshop into 3 hours so that you get the maximum value.
I will answers to any questions you have during the masterclass.
You get a peek behind the scene on how I prepare my training.
No other trainers will be willing to show how they do it.
BONUS
Your learning does not end after the workshop. You will be added to a secret Facebook group to continue the discussion, to get answers to more questions, and get feedback on your work.
GET PAID TO TEACH
Don't let your hard-earned insights and skills go to waste Share your knowledge with the world, empower people and get rewarded for doing what you love. I have done it and  I'll show you how you can do it. Shortcut your learning through this master class.
DETAILS
Title: Teach: How to Earn a 4-figure Income Part-time Teaching What You Know
Date and Time: 21 July 2017, Fri, 7pm to 10pm
Venue:  16, Arumugam Road, Off Paya Lebar Road,
LTC Building Block D, #05-01,
Singapore 409961. See sgtrainingroom.com
Speaker: Sam Choo
Investment: $50
Guarantee: If you find that it was not worth the money, let me before you leave the room and I refund your money fully immediately without question.
To secure your seat, click on the button below now.