Mastering ChatGPT
Mastering ChatGPT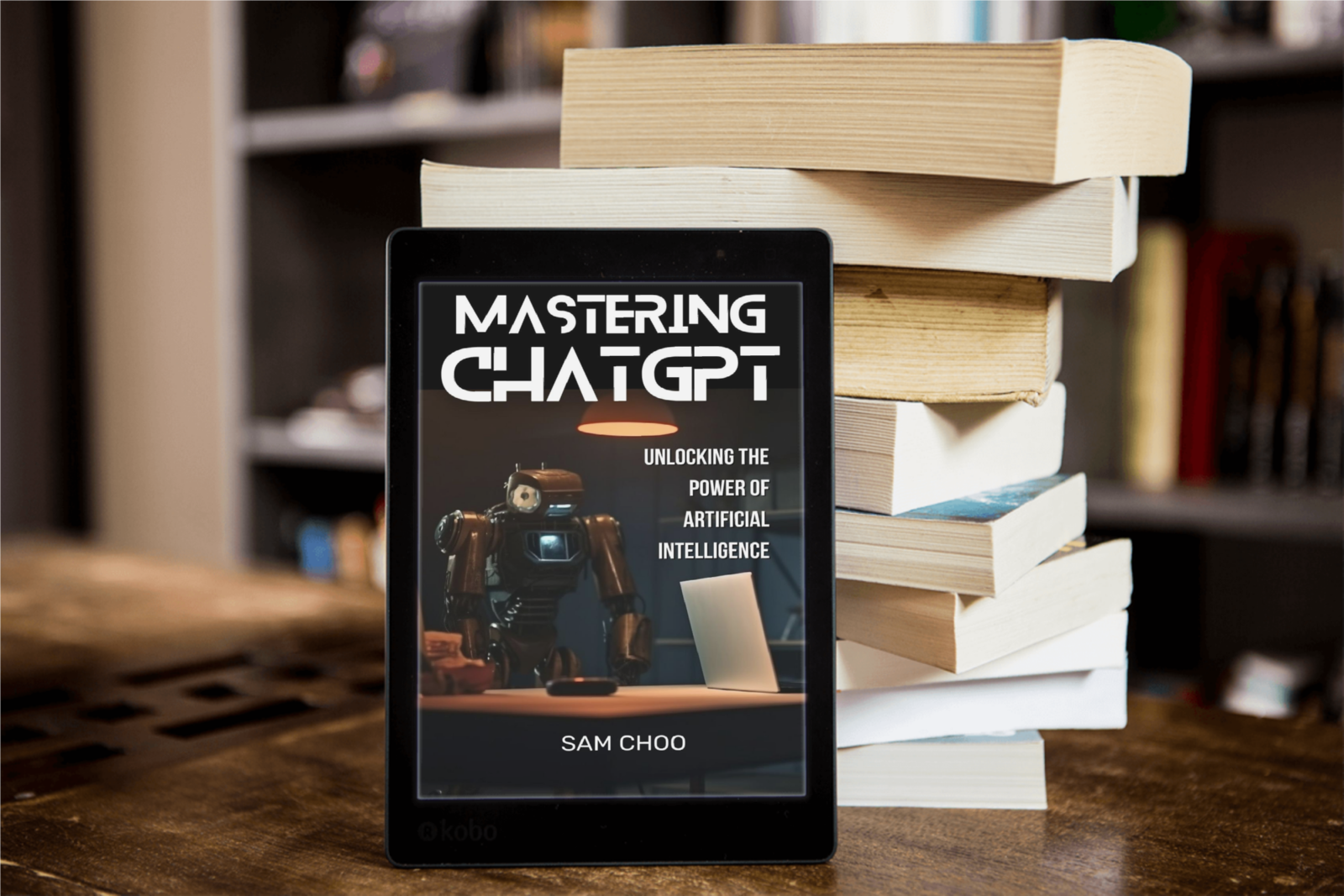 Mastering ChatGPT: Unlocking the Power of Artificial Intelligence
.
We are now entering a new era of artificial intelligence (AI). AI is replacing many jobs, and those who survive are the ones who have mastered the use of AI.
.
If you're intrigued by the capabilities of artificial intelligence but aren't sure how to fully utilize it, we've got the perfect guide for you. Our book, 'Mastering ChatGPT', is not just a manual; it's a passport to the world of AI, containing over 40 innovative ways to incorporate ChatGPT into your daily routine.
.
From crafting engaging stories to creating business strategies, from mastering email communication to drafting programming codes – the potential uses of ChatGPT are as vast as your imagination.
With easy-to-follow, copy-paste prompts, this book aims to boost your productivity tenfold, helping you keep pace with the AI-driven world.
.
Here's a glimpse of what 'Mastering ChatGPT' will unravel for you:
.
How to Interview the Greatest Minds in the World
How to Seek Medical Consultation Using ChatGPT
How to Write a Book Review with ChatGPT
How to Generate Solutions for Your Problems Using ChatGPT
How to Generate Ideas for Boosting Sales with ChatGPT
How to Create a Food Recipe Using ChatGPT
How to Create a Dialogue
How to Handle Sales Objections
How to Create a Marketing Plan
How to Write a Sales Page
How to Create Slides for a Powerpoint Presentation
How to Craft a story
How to Write a Press Release
How to Use ChatGPT as an Encyclopedia
How to Write Email
How to Generate Programming Codes
How to Make People Laugh
How to Prepare Yourself for a Job Interview
How to Solve a Math Problem
How to Motivate a Person
How to Write a Poem or Song Lyrics
How to Write a FAQ
How to Write a Customer Review for a Restaurant
How to Write a Customer Review for a Product
How to Create SEO Content
How to Write a Video Script
How to Write a Podcast Script
How to Create a Response to a Comment
How to Write a Speech
How to Create Taglines and Slogans
How to do Translation
How to Write in any Writing Style
How to Improve Your Writing
How to Summarize Long Documents
How to Teach a Complicated Topic in a Simple Way
How to Create a Travel Itinerary
How to Create a Project Plan
How to Research for News
How to Brainstorm for Ideas
How to Develop a Course or Lesson Plan
How to Check for Grammar
.
You'll get a bonus of my 5 most powerful prompts. It trains ChatGPT to be a very good servant.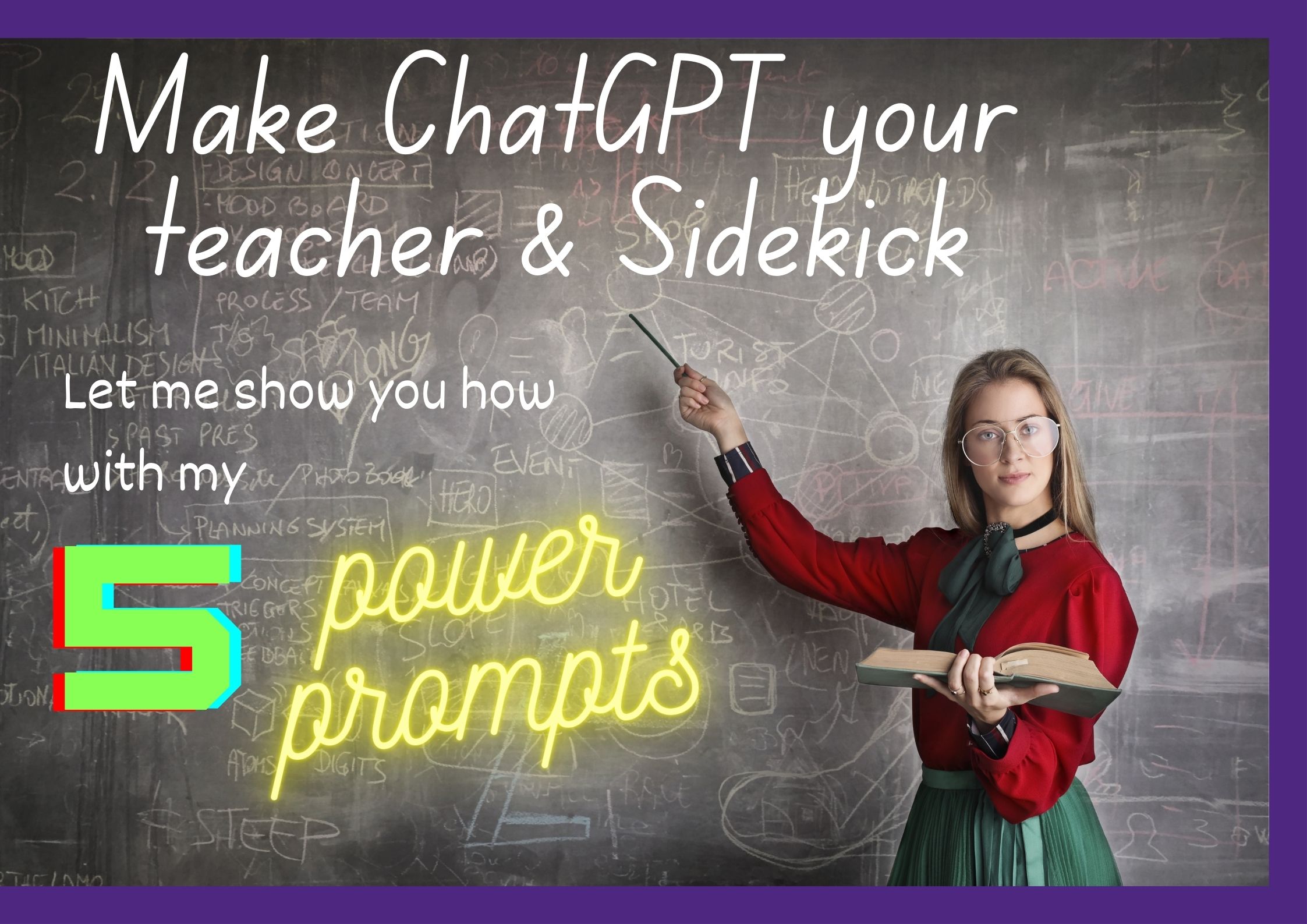 Order your ebook copy now for just SGD$10. This compact, yet comprehensive guide spans 62 pages and contains 7,613 words of pure, transformational knowledge.
.