Strategy Session
Strategy Session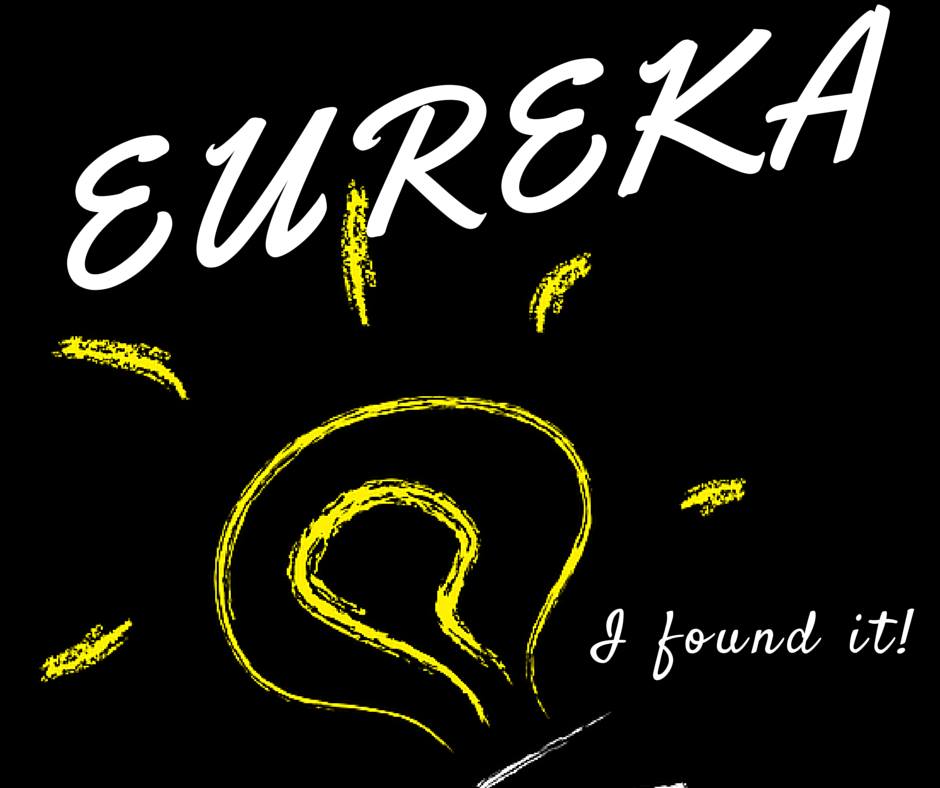 EUREKA – A Strategy Session with Sam Choo
As an internet marketing coach, I have strategy sessions with over 100 people and had stop counting.
They seek help for various reasons such as…
* Not sure how to get started as an online entrepreneur
* Confused with too many choices and they are not sure which direction to take
* They want to learn how to earn their first $1,000
* They want to know how to promote their businesses
* They are stuck with limiting beliefs / mental blocks
* They want to bounce ideas and validation about their business plans.
After one session, they left with the Eureka effect (ie the sudden, unexpected realization of the solution to a problem)
They got clarity.
They know which direction to go.
They were able to move past their obstacles.
They discovered their gifts.
For some, I did more..
I promote their business.
I pass deals to them.
I give them ideas on how to launch their business.
I connect them with my friends
I have helped these people. Now I want to help more people like you to make a breakthrough in creating an online income.
How can I help you?
I am an idea person. I give you best money-making ideas and recommend the best business model according to your capability and interest.
I am a connector. I can refer you to the right people who can take your business to the next level
I have done these before:
* Hosting Services
* Website design service
* Website maintenance
* Article writing
* Ghostwriting
* Copywriting
* Personal Coaching
* Online coaching
* Classroom Training
* Flip websites
* Sell on Fiverr
* Ebay
* Sell Ebooks
* SEO service
* Affiliate marketing
* Lead Generation
* Ads Submission
* Adsense
* paid Membership site
* and more.
I have been doing internet marketing since 2008 full-time. I am the family's sole breadwinner and I am financially debt-free. I think about making money online all the time, every day.  I have tried many things.  I am still standing tall for 11 years because I have a working formula.
If you are just starting out or you are not making headway in your online business, and you feel you need someone to talk to. I am here for you.
Book a session with me. We can discuss online or offline for an hour or so.
Your investment for one session  is only SGD$100. 
This is the amount for a tuition fee for a poly student.
I am worth more than that. Do your research and you know the market price for personal coaching costs more than that.
You'll not paying for the time.  You are paying for my 11 years of experience, my mistakes and success.  I'll tell you to do it or do that, so you don't have to waste your time banging your head and figuring how out the answer through the long and hard way.  Learn from my mistakes and my success.
One session alone is not going to make magic for you and make you rich.  What I'll give you at the end of the session is the blueprint for your online business. I will give you the summary notes of our discussion.   You'll know what to do next. You'll take the next step to the right direction.  You will have the hope of getting yourself out of debt, of firing your boss and creating the freedom lifestyle that you so desire.
You could either figure the answer yourself, or do the smartest thing – ask a mentor who knows the answer and pay them for their time.
If you believe I can help you, let's chat.  Message me now.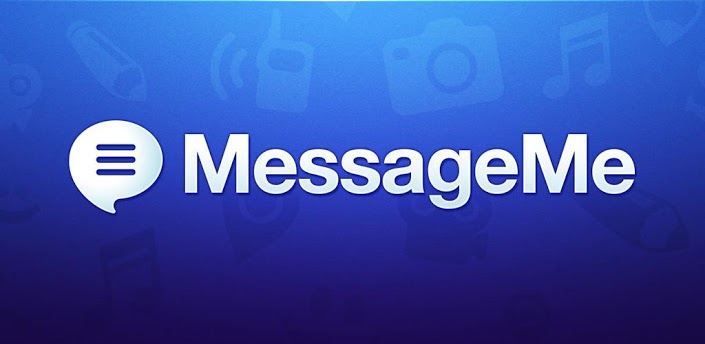 Here's what my clients said about the strategy sessions: