The 100-Days Challenge to Earn $1,000 a month Recurring Income 
I remembered 8 years ago when I quitted my  job suddenly. I did not have any saving to buffer me. In my late 40s, I was unemployable. My wife was a full-time housewife and I had 2 young daughters. With mouths to feed and bills to pay, time was not on my side. I did not have any internet marketing skill.   I was broke.
Somehow I survived and thrived to this day.    I am debt-free.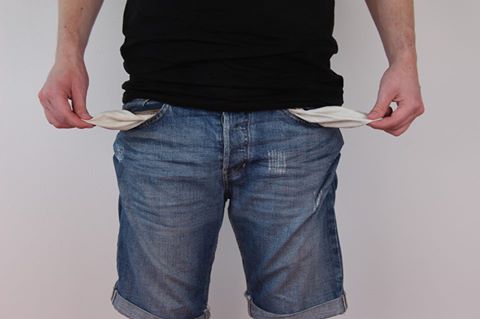 Now I asked myself, can I repeat the feat again? So I am setting myself a personal challenge. My challenge is to earn my $1,000 monthly recurring income in 100 days, by 24th Dec 2016, the eve of Christmas.
I am starting with these constraints:
Assume a new identity
No product of my own
No Facebook friends
No brand. No reputation. No list
An empty website.
Little money down.
No phone call. No meet up with customers. Only Facebook message.
I will use:
free resources
Gmail account
Facebook account.
My strategy:
Blog on Facebook
Promote affiliate products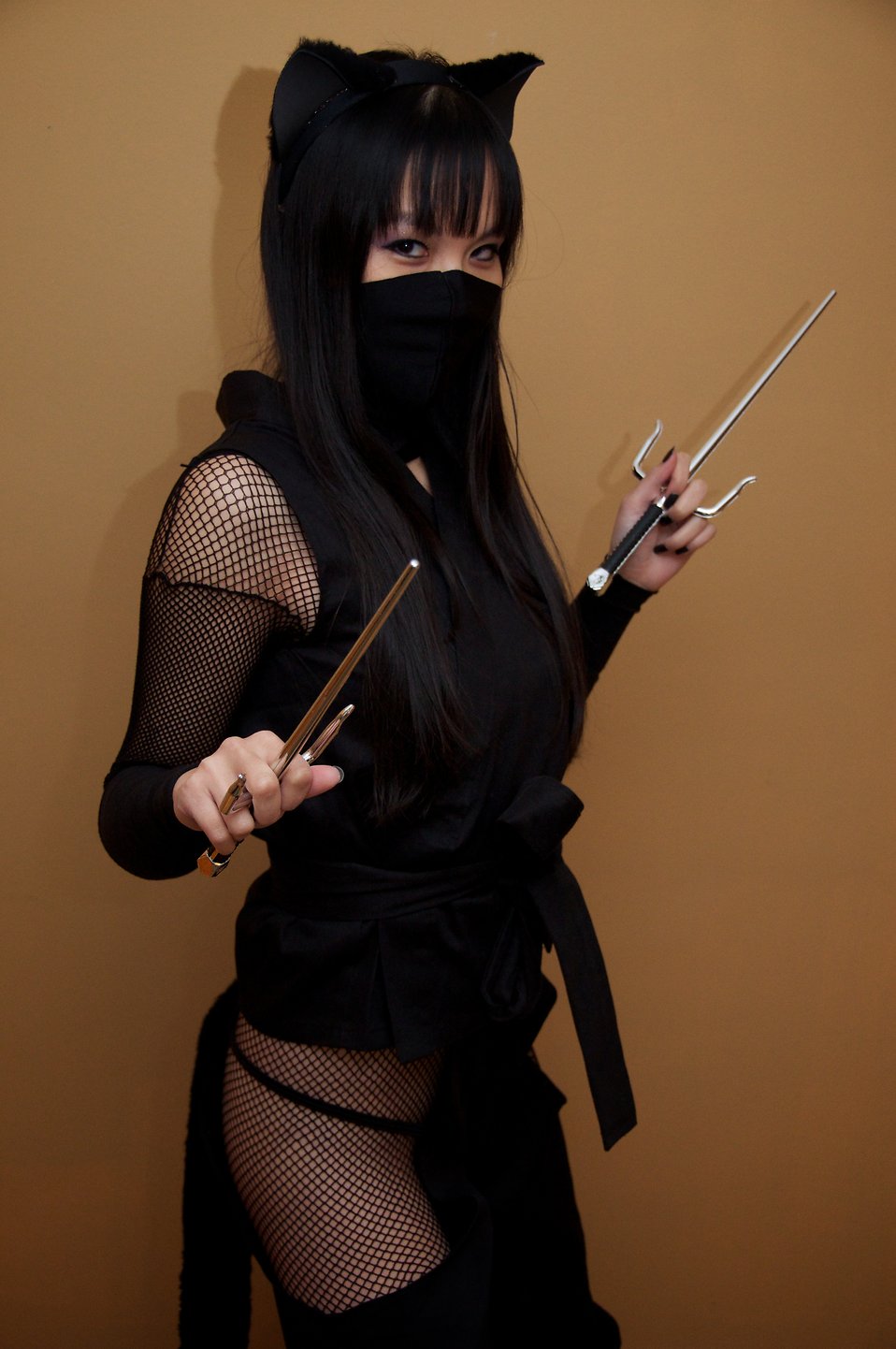 I want to prove that any ordinary people like you and me, can create a decent income online, starting from scratch.
I want to prove that anyone with little internet knowledge can make $1,000 a month with little money down. As long as you can write and post on Facebook, it is a good start.
What will it take for you to succeed?
Know how to post on Facebook
One hour a day to work on this business
Persistence to work for 100 days.
Think positive
Do you have what it takes?
If you have, I invite you to join me in my private forum.
In the private forum, I will share my journal of what I do every day to make the money through my new identity.
I will post in the forum from 14th Sept until 24th Dec 2016. After the 100th days, you still have permanent access to it.  You can join this challenge anytime.
What's in it for you?
Look over my shoulder and see what I do.
 Start your business project and pace with me.
Ask me any questions.
Ask me for feedback on your project.
Be support by a small community of like-minded people who are taking the same challenge.
It won't be free.  I believe that the more you pay, the more you pay attention.  What's the value for me to work with you for 100 days?    My coach charged $130 a month for group coaching.  One of my coaches charged $530 for 10 weekly 1-hour call.  Another coach said he charged at least US$97 a month for a weekly 1-hour online group mastermind session. I charged a coaching fee of $100 per hour.
Your investment is only $300 for 100 days.  For this amount, this is a no-brainer.
I cannot guarantee what the outcome will be. I am not God. But I can guarantee you that you will learn a great deal that's worth far more than you invest in.
Are you hungry enough to do what it takes to succeed? Do you have confidence in my strategies?  If you are,  join me now.  I am committed to helping you achieve the breakthrough and earn your first $1,000.