The Secret Blueprint
The Secret Blueprint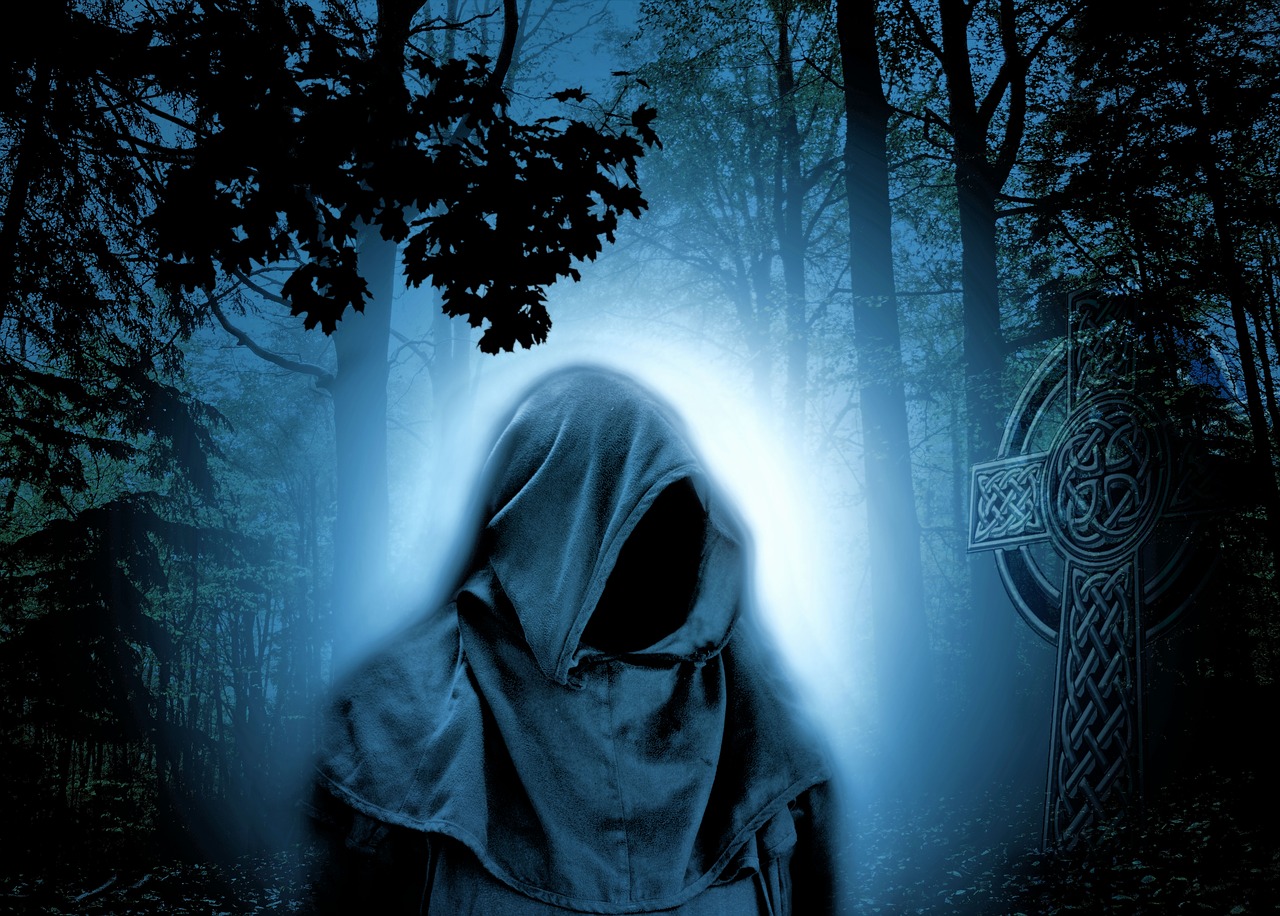 On 19th Oct (Wed) 7pm to 10pm, you'll discover my secret blueprint that will change the way you do internet marketing.
If you come for my talk, please do not disclose my sharing outside the room because I am sharing confidential stuff.
I will be sharing 3 parts:
PART 1: THE ULTIMATE ONLNE SALES MACHINE.
If you have been working too hard and earning too little, maybe you should rethink about your current business model and take a look at my proposed model.
I have seen that many of the current online business models are difficult to implement, especially for IM beginners.
Most are too complicated and require too much work.
Either they are expensive (eg CPA), too much work (eg e-commerce), hard to get leads (e.g. website design service),  earn too little (eg Fiverr or book publishing) or takes a long time to master (eg copywriting).
Some do not know how to monetize their SEO knowledge.
That's why most newbies will fail.
I have been doing internet marketing for 8 years (since Year 2008). I had tried many of these stuffs. So I know how tough it is.
There are many things you need to get it right: finding the right niche, identify a good product, get a constant flow of leads, have an irresistible no-brainer offer, a persuasive sales page, etc.
The challenge is to put all these components together and assure a good quality to the parts.  My solution to these challenges is to simplify the process and automate the sales funnel.
I will reveal my blueprint.
You will discover:
* the most profitable niche
* the best kind of product
* the simplest sales funnel
Yes, you can adopt this blueprint for your business.
What's beautiful about this blueprint is that you set up the system once and you don't have to do anything more, other than tweaking it to make it better.
No blogging needed. No posting. No daily maintenance. Do once only.
Hear me out and you tell me if it makes sense to you.
PART 2: BEST SALES CONVERSION MARKETING METHOD
If your current sales method is not converting, I will show you 3 ways to sell.
This is a marketing method that yields the best conversion, compared to any other marketing methods.
This method is not salesy. This is a no-cost method.
You don't have to position yourself as an expert to be heard.
You don't need a website. NO SEO.
.
PART 3: THE ANSWER TO YOUR GREATEST CHALLENGE IN INTERNET MARKETING.
Send me your questions in advance.
All your questions will be answered during the Q&A section.
Whether it is lead generation, Sales conversion, product sourcing, mindset (eg self-doubt),
finding the right business model or you don't know where to get started, shoot me any of your questions.
I will clear your doubts and remove your roadblocks so that you can move ahead.
This talk will open your eyes to a smarter way to create your income online.
Date: 19 Oct 2016 (Wed), 7pm to 10pm.
Investment: $50 only.
Venue:  Arumugam Road, LTC (formerly called Lion Building) Building D #05-01. Nearest MRT: Macpherson MRT.
Speaker: Sam Choo